What do you use for a 2FA OTP email account to send the one time password for SSL VPN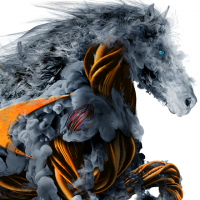 LeadCons
Newbie ✭
Hello
All of my clients use a cloud email provider that does not allow generic email accounts for automated use (sending server or device reports for example).
Was wondering if other SonicWall users have the same issue.
What might you be using to send the OTP to the users for the SSL VPN?
Thanks
Tom
Category: Entry Level Firewalls
Reply