NSA 2650 - How to send alert/notification when users download file size exceed 100mb?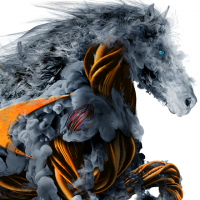 yk2022
Newbie ✭
Hi All,
Can I configure the NSA 2650 to send me an alert or notification when someone downloads a file size exceeding 100MB?
Can I terminate that connection after receiving the alert?
Thank you.
Category: Mid Range Firewalls
Reply