SonicWall Connect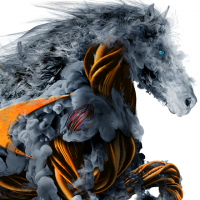 Het1920
Newbie ✭
Hi Everyone,
I have a strange issue with my VPN. If the user IP address is the same as our IP address range they are unable to access any of our servers once connected via SonicWall Mobile Connect.
Example. User home network IP address 192.168.0.x will be unable to connect or ping anything on the other end of the VPN with an address of 192.168.0.x
If the user changes their address to 192.168.1.x they are able to connect to anything on the 192.168.0.x range.
So far Virgin Media and Sky have the above issue. BT works as expected.
The firewall is a SonicWALL NSA 3600. The user device is various MacBook's.
Thanks!
Reply
Tagged: