Prevent SonicWall NSA2650 from responding on all arp requests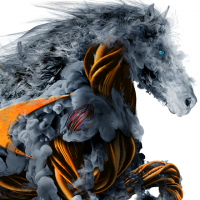 TBHOSC
Newbie ✭
We run a SonicWall NSA2650 as our gateway in Static IP mode. Our cluster periodically does health checks, which includes pinging itself to verify that no other devices are on the network with a duplicate IP address. It uses the ARP information it receives to review the MAC addresses of all responses.
The issue is that the SonicWall responds to the ping/arp request with its own MAC address during the ARP process, then allowing the cluster response through. When this happens this way, the cluster determines that there is another device on the network with the same IP address and reports the MAC address of the Sonic Wall as a conflict.
I need the Sonic Wall to stop responding to ARP requests on the cluster's IP address(es). I have tried assigning a static IP in the Sonic Wall DHCP scope, and adding a static ARP entry with no success.
Any help would be greatly appreciated.
Category: Mid Range Firewalls
Reply