Sonicwall TZ470 & TZ570 2,5 / 5Gbps Connection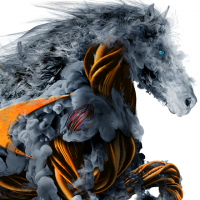 Sliderhome
Enthusiast ✭✭
Has anyone successfully made a 2.5Gbps connection with a tz470 or a 2.5/5gbps connection with the TZ570?
10Gbps port connection is disabled as of firmware 7.0.0-R906 so no nbase-t sfp+ will connect on a firmware higer
10Gbps DAC cable will not work (there is no switch that can do 2.5/5gbps on a SFP+ interface directly, only 1/10Gbps.
Sonicwall says it will work.
Supported SonicWall and 3rd party SFP and SFP+ modules that can be used with SonicWall TZ series | SonicWall
After many hours with sonnicwall support still no luck (case number 43825314 and 43820508)
Category: Entry Level Firewalls
Reply