Mac OSX and SonicWall Mobile Connect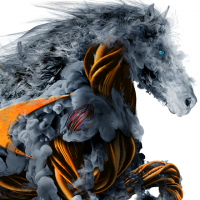 shoe
Newbie ✭
Has anyone got this working to their satisfaction? I can get connected but the LAN is not available. From support I got, "Well, it should be working." Thank you very much. A connection with NetExtender on Windows 10 works just fine. I've digging without success. I'm wondering if there is a OS X setting I've got to change?
This is the setup
SonicWall Mobile Connect for macOS Version 5.0.8. Build: 5046
Model: MacBook Air (13-inch, Early 2015). OS: macOS 10.15.7 (19H1419)
I've been digging through a packet capture and the two logs from Mobile Connect without seeing anything, but that isn't surprising, probably me.
Reply