What the @#$%?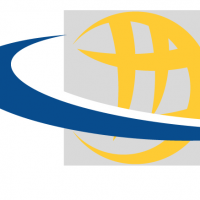 Larry
All-Knowing Sage ✭✭✭✭
SonicWALL Support Case 43845653
[email protected]; on behalf of; Brian <[email protected]>
Thank you for contacting SonicWall Support.
This type of issue is best suited for a phone call as it will require live troubleshooting. As this is a web ticket, we would suggest that you give our support line a call at 888-793-2830 to talk to a live technician who can assist you with this issue.
This web ticket will be placed into a Pending Closed state, allowing you to place the call within 5 business days.
Thank you,
SonicWall Support
There is a problem with adding Address Objects in a Template in NSM.
I documented each step and the error involved. I provided a video attachment of the reported problem - and they want to have "live troubleshooting"?!?
I don't know how to respond to this on so MANY levels, but this is DISGRACEFUL!
Category: Network Security Manager
Reply