Certificate working for HTTPS management but not for SSL VPN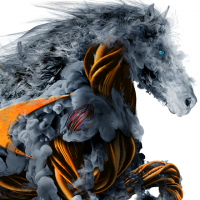 JimAllenSW
Newbie ✭
I have a real wildcard public cert installed on a NSA 5600 firewall. The cert works fine for HTTPS management. But it does not work when using Netextender as an SSL VPN client. I do have the same public certificate chosen on the certificate selection section within the SSL VPN Server Settings.
On Netextender I get
"errror: unable to verify client certificate"
It is a wildcard cert, not sure if that matters. Again , the same cert is valid when doing HTTPS GUI management on sme firewall. Has anyone run across this before?
Reply