Is there any detailed documentation on the HA capabilities of the Azure based NSVs?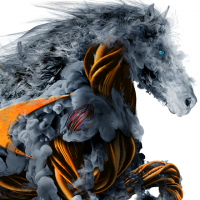 Sbarrett
Newbie ✭
I'm trialing NSv270s in Active Passive HA and other than very very brief deployment KB, I can find no detailed information about the HA technology / methodology / supported features etc. being used in Azure.
For example, a major issue I've hit is that Multiple WAN IPs do not move with the HA. I've about 30-40 public IPs I'd hoped to consolidate onto the WAN interface (that works fine) but upon failover only the 1st of them will failover to the now active device.
Also the Failover itself takes up to 5 mins, rather than instantly as on my physical devices. OK I can deal with this, now I know about it, but it is not documented anywhere.
Does anybody know if a feature list, or detailed technical documentation exists for Azure based HA?
Category: Virtual Firewall
Reply