access webserver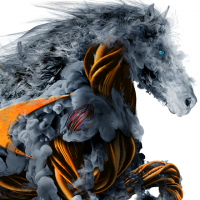 mrshahin
Newbie ✭
Hi,
We have Site A With a Sonicwall and site B in aws, we have a site to site VPN between site A and Site B and all connections are allowed between the 2 sites.
Now I want to allow access to a web server in aws from external IP of Sonicwall in AWS, is this possible? I can access the website in aws from LAN behind the sonicwall.
I have create a Access rule that looks like this
But have no idea how my NAT policy should look like.
Any suggestion?
Thanks
Category: Web Application Firewall
Reply