too many arp requests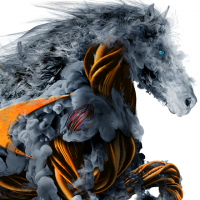 Pete_202
Newbie ✭
Model: TZ400
Firmware Version: SonicOS Enhanced 6.5.4.7-83n
We're having an issue with ARP requests from Sonicwall, which causes our ISP to block us.
When there is a sudden peak of traffic, sonicwall sends out hundreds of ARP request to ISP gateway, which then blocks us for couple of minutes.
Is there a possibility to limit arp requests? The sonicwall behaviour seems not to be normal to me.
Category: Entry Level Firewalls
Reply