Enable only traffic to Microsoft Teams and Office 365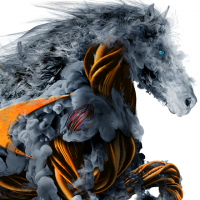 SWuservpn
Newbie ✭
Hello!
I think I am falling back on the same topic with this new requirement, trying to allow/block traffic to certain domains using FQDN objects.
I have some establishments that need wan connectivity to Microsoft Teams (and more office 365 services like sharepoint). They are behind a SOHO model.
Can I guarantee this type of traffic (office 365 udp-tcp ports) without having to open it to all destinations, without CFS?
Or will it be essential to have the content filtering service to be able to use, for example, the URI LISTS OBJECTS?
Those pcs can't have open traffic….I have to open only this kind of traffic, and I need to confirm if the only way to do it is updating my sonicwall devices (soho), to use CFS.
What do you recommend for this configuration?
By the way, to provide more data, those establishments are connected with site to site vpn against our central NSA in star configuration (Site to Site, aggressive mode), however their wan traffic is on their wan interface.
By modifying the configuration of our VPNs, could we configure that the WAN traffic of the remote sites will go out through our NSA using our central CFS Policies + CFS Profile…?
Hope that was clear enough, sorry for my English.
Category: Firewall Security Services
Reply
Tagged: