TZ370 slows to a crawl only a reboot fixes it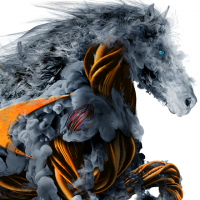 Walkman
Newbie ✭
Something is off with this tz370. It is on the most current firmware 1465, It will slow to a crawl .5 mb through put and only a reboot of the router makes it come back to the 50 mb. when it is out most of the time i cant access the management console. on reboot i get my connections to the console back.
set up is ISP DSL to 10/1000 linksys dumb switch to feed 2 separate networks with static ip's.
then to the WAN port of the tz370 and out to the network 24 port 10/100 hp aruba
I have tried a new switch between the dsl and the trz730 and a new 24 port switch between the tz370 and the network.
I have another tz370 in another location that has a vpn to this one with this exact set up just different isp and local network and it works fine.
where should I be looking? what logs should I start ? how do ? find the culprit?
Category: Firewall Management and Analytics
Reply
Tagged: