NSA2400MX Link Speed 100Mbps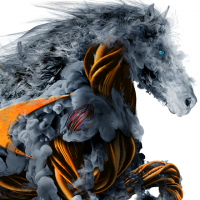 Halon5
Enthusiast ✭✭
Hey Folks,
Can anyone remember why the NSA2400MX gets link speeds stuck at only 100Mbps when they should clearly go to 1Gbps?
Doesn't work when manually set on the network interface 1Gbps...
So downstream switch connect wont go faster than 100Mbps .. Arghhhh..
I could swear I have seen this issue eons ago... diags.html?
Thanks for any help.
Category: Mid Range Firewalls
Reply