You know it is not a good morning when, at 6:20 am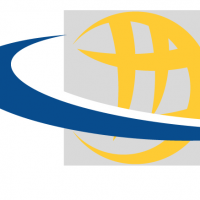 Larry
All-Knowing Sage ✭✭✭✭
You call SonicWall Support about an existing ticket and have to open a new case because you can't access the service about which the original ticket was issued.
20 minutes spent trying to reach the Cloud GMS team to follow-up on an existing CSC-MA problem. My browser would not connect to the tenant's CSC. Or any CSC tenant, but NSM works.
Another 50 minutes on chat and phone with a different technician to prove - through various attempts on different browsers on different computers - there really is a problem on SonicWall's side. "Have to check with Engineering if it is your account or a system problem."
Status board shows green all over.
Sigh....
Reply