No Interfaces displayed TZ470 with firmware SonicOS 7.0.0-R906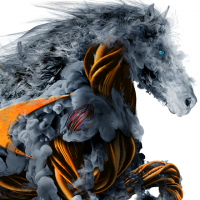 GrahamBarnes
Newbie ✭
I have built a new config from scratch.
The TZ470 was switched off over the weekend and now I want to make changes to the X1 interface.
However, there are no Interfaces available in the GUI when I select Interface settings- it just says "No Data", for both IPv4 and IPv6
I can see them via the Console when I type "Show Interfaces".
I have restarted the SonicWALL again and cleared my web cache and used 3 different browsers - all have the same "no data" message.
The interfaces do show up when I select Traffic statistics, but I need to edit the interfaces.
Thanks in advance,
Graham
Category: Mid Range Firewalls
Reply