Netextender keeps crashing with Windows Remote Access Service Error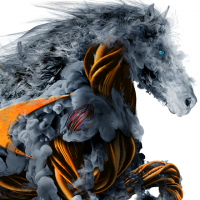 stack888
Newbie ✭
We have one user who's working from home and keeps encountering this same error.
Each time he has to completely uninstall Netextender and reinstall before he can connect to SSL VPN again.
Running Windows 10 Pro and no problems with any other Applications.
Tried multiple versions of Netextender up to the most recent maintenance release and no difference. Tried to kill the svchost processes, stop and start the service etc at the time but nothing seems to help other than an uninstall, reboot and reinstall. This is very frustrating for the user as its a Director of the company who can't be constantly reinstalling the same piece of software.
Anyone got any other hints? Thanks
Reply