How can I log packets dropped due to a specific Deny Access Rule?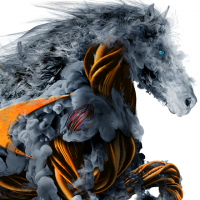 Matt
Newbie ✭
TZ600
I have created Access Rules to DENY incoming and out going traffic from specific External, Public IP addresses. I would like to log each time a connection is blocked or dropped due to these rules no matter what port is used.
Is there a way to Log Access Rule actions?
Category: Entry Level Firewalls
Reply