Source Port Remapping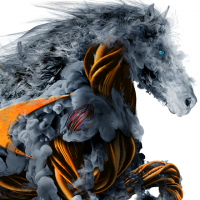 jpcjr92
Newbie ✭
I am having an issue with an IP PBX passing the built in firewall checker. Some of the ports are stating full cone NAT isn't enabled. X1 is using the first static IP and the traffic is routed to another IP on the block. We have a block of 29 usable.
I have made an inbound NAT policy and the ports are in the service group. I have also made an outbound NAT policy for the address object to be translated to the public IP and checked disable source port remapping.
However when I run the firewall check it fails. Is there another setting I am missing?
Category: Mid Range Firewalls
Reply