SonicOS7 no longer support dashboard threat report?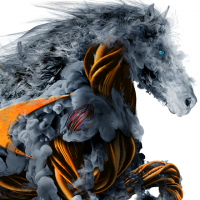 TomChou
Newbie ✭
Threat Reports in SonicWall Security Appliance 
The SonicWall Threat Reports provides reports of the latest threat protection data
from a single SonicWall appliance and aggregated threat protection data from
SonicWall appliances deployed globally.
These are supported in SonicOS 6.x
I can not find it in SonicOS7!
Did I miss something?
Thanks for any help.
Category: Entry Level Firewalls
Reply