SonicOSX - Security Policy and Application Classification - And some bugs?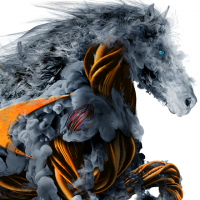 daniel_lilja
Enthusiast ✭✭
Hi,
So in SonicOSX when we are using Policy based Enforcements. At the moment in a security policy you need to use application groups, will we be able to use specific applications in the future? Or will you always be need needing to create groups?
There is also some kind of bugg when creating custom application groups, they dont show up in the UI, anyone else experience this? Also when i trying to create an group called Instagram i get an error message telling me that group already exists but i can see it.
Regarding app classification when we are using policy instead of zones. Is there some best practice or recommendations if we want to classify all? For the moment i create an rule that use all outgoing applications and allow. Because in policy only apps that are hitting an security rule will be classified compared to the zone approach.
I am running av Nsv 270 on firmware: SonicOSX 7.0.0-997-03a72c37
Category: Virtual Firewall
Reply