CSC-MA settings not in sync with settings on unit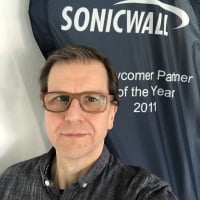 BWC
Cybersecurity Overlord ✭✭✭
Hi all,
I'am still in the process of getting familiar with CSC-MA and currently I'am struggling a bit.
Why are the configuration settings shown on CSC-MA not in sync with the settings on the appliance itself? In my case, Certificates and Firewall Rules are missing, the licenses does not seem to be correct etc.
How does this stuff work behind the curtain? Shouldn't CSC-MA sync the settings back into the cloud? It preempts me all the time, so there is some form of connection.
Thanks.
--Michael@BWC
Category: Capture Security Center
Reply