Why has MySonicWall started dropping firmware suffixes?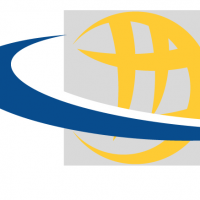 Larry
All-Knowing Sage ✭✭✭✭
Added a new device two weeks ago. Updated firmware to 83n last week.
Now MySonicWall is no longer showing the firmware suffix for those devices.
I had to open a case about ONE device not long ago and it took several weeks a) before the request was understood and b) the corrective action taken.
Any clue as to how to get more than one device handled without opening two separate cases (and then more for each device I plan to update this weekend)?
And can anyone explain why the back-end is dropping the suffix in the first place?
Reply