Cannot copy text (IP address) from Session log in Capture Security Center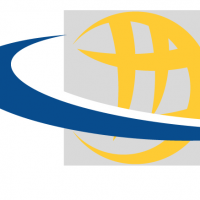 Larry
All-Knowing Sage ✭✭✭✭
I am in the Analytics module for client's TZ 600 in Capture Security Center.
The line item data shows that there was content blocked by Geo-IP.
I clicked to find the details - see below screenshot.
I would like to highlight the IP address either to right-click and perform Google search, or to copy it into another browser window to find the source.
The page prevents this action from taking place. I am using Firefox 78.0.1.
I would really appreciate it if someone could adjust the code to provide this basic capability...
Category: Capture Security Center
Reply