NSM 2.0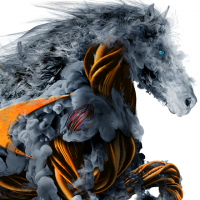 RedNet
Enthusiast ✭✭
Any hint of a release date for this, have been waiting for a year on promises for this.
Also, any indication of what is being fixed or added to this, most importantly fixing the threat alerting for CSC and actual "user" reporting in analytics.
Looking forward to CSC/NSM becoming a product we can purposefully use and sell.
Thanks
Category: Capture Security Center
Reply