DPI-SSL Client exclusions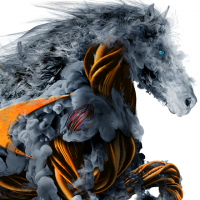 jst3751
Newbie ✭
This is on a NSA-2600
I am working on implementing DPI-SSL and have a question about the order of inclusion and exclusion works.
If I change AddressObject include from ALL to a addressobjecttestgroup, and then change Userobject include from all to a usertestgroup, how will the Sonicwall react?
The desire will be to allow any computer in the addressobjecttestgroup OR in the usertestgroup.
Not "AND"
Category: Mid Range Firewalls
Reply