Meraki AP's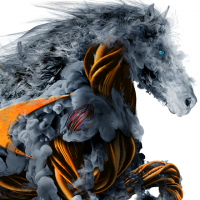 LewisAofM
Newbie ✭
I am relatively new to the sonicwall setup but I am facing a problem. We have Cisco Meraki devices and Cisco has notified us that they are not able to communicate with our Meraki devices. They have added new IP's and I believe ports that they need to reach. How do I go about setting up the sonicwall so it can reach the following IP's and ports?
I got as far as creating an address group of the IP's. I also added a service group that contains the UDP ports as a start. I believe I need to then create an access rule? Not sure how to put all the pieces together from here.
The new Meraki IP's/ports are:
216.157.128.0/20 and 158.115.128.0/19 ranges are port UDP 7351, 9350-9351 and TCP 80, 443, 7734, 7752. 
The sonicwall is a TZ 300 running 6.5.4.7-83n
Any help would be greatly apprecaited.
Thanks,
Lewis.
Category: Mid Range Firewalls
Reply