Apple Server Access through SSL-VPN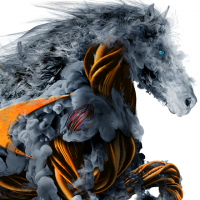 JerryH
Newbie ✭
We have an Apple Server sharing out a RAID. It is a separate circuit from our main network. We configured a Sonicwall TZ350 a while ago. I just configured SSL-VPN on it so that a user can login in to its VPN. That user is on a Mac laptop. That user cannot login to the Mac server - says it can not be found.
In addition, this separate network is in our building but on a separate circuit and connected to a separate WiFi network. The Mac server is on that network. This user can connect to the WiFi and Mac server successfully. So I know the credentials are correct. 
So my question is how can I get this to work? Is there something special on the TZ350 I need to configure to make this happen?
Thanks in advance.
Category: Entry Level Firewalls
Reply
Tagged: