PDF Malformed-File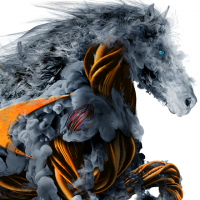 MartinDT
Newbie ✭
Hi,
We are finding that virtually every PDF is being blocked by the Anti-Spyware. Due to them being flagged by
pdf.MP_336 (Malformed-File) signature. Which is stopping users from downloading them.
This is the detection count for the last week. All from different sites.
It never used to be the case, but looks to have only started since installing the latest firmware.
I don't want to exclude this signature, or is this a new change in the latest update?
Thanks,
Category: Firewall Security Services
Reply