Enable ping on X2 interface broke DHCP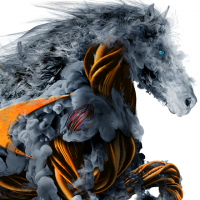 Mello781
Newbie ✭
Hello,
After this was enabled on the X2 interface: 'Enable PING management on this interface', the DHCP pool on this interface was removed. We then had to both recreate the scope and enable it back to the X2 interface. Is this expected behavior or did I stumble upon a bug? I wouldn't think enabling this feature would wipe out any other configurations associated with the interface? I also noticed in the logs that 3 other actions also had the same time stamp. See below:
Firmware version: SonicOS Enhanced 6.5.4.5-53n
Also, this happened to 2 of our sites, each having the same firmware so I'm not sure if this was to be expected or if this is potentially a bug? Please advise, thanks!
Category: Entry Level Firewalls
Reply