When will the terrible combobox object-list menu be SORTED properly?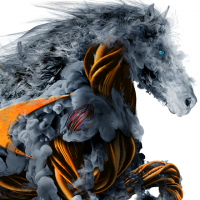 BartMan
Newbie ✭
It's NOT alphabetical
There is NO way to jump-to any place in the list ( in part probably because it's not sorted in the first place )
Populating it as it scrolls is......fine, I guess, but totally results in a confusing UI experience.
This major release debuted in August 2020.....ugh.
It's KNOWN that this is likely to be a large list, since it will contain ALL defined address groups and individual objects.
Category: Capture Security Center
Reply