Capture client - macOS Monterey?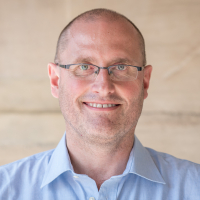 Jürg
Newbie ✭
Hi everybody
i tried to find any infos when there will be a macOS Monterey compatible version of capture client available. according to the KB articles the latest CC client for macOS is not. Confirmed, network breaks every 6 sec, and the CC entry in System Prefs, Network is "jumping up and down" in the list of interfaces.
the os has been around for almost two months now. dont like the idea to uninstall the CC client every year when there is a new os around (on some machines we have to install the latest os) and install again once SW and SentinelOne are up to date.
perhaps i am just blind and did not find the solution to this issue yet.
thanks
Jürg
P.S. yes i have opened a support ticket, but due to previous experiences, dont expect any helpful information from that side.
Reply