NSM - Never used - should i?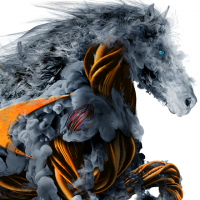 MPERU99
Newbie ✭
I have not used NSM, but recently purchasing agent purchased NSM without discussing with me, after reading several of the community complaints I do not feel comfortable enabling NSM on our main production firewall. Things like Login loops, rebooting, X1 only issues. just to name a few are red flags. Lots of comments on its not mature enough.
I feel this like this product is a disaster, and should I even attempt it. Personally I don't mind managing it locally. I grew up in that era and just been a part of my life. Cloud has its place but not sure managing production firewalls is one of them. My worry / concern is some of the things that have been reported and even recently (Jun 2021) so that is pretty recent. I have a couple of TZ350s that i could do a trial on.
It seems the general census is DO NOT USE IT.
Category: Network Security Manager
Reply