High CPU with DPI-SSL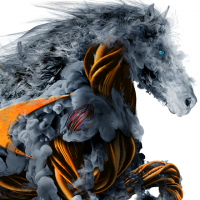 Peterbob9
Newbie ✭
Hi,
I experiencing CPU bottleneck with DPI-SSL on TZ300W and TZ400, that cause issue on VOIP and slowdown on RDP Thru Site-to-Site VPN.
I will like to know if everybody got that.
You must exclude only Bank on DPI-SSL, all service is activated in DPI-SSL inspection. (also do not limit the MAX Connection of DPI-SSL, leave as default=25000)
To see the Issue, you take some PC (like 2 to 6).
You have to set 3 default start page on each PC. (Msn.com, Yahoo.com, YouTube.com)
Then you start EDGE on all computer at the same time. Then the CPU go Full High, then you got VOIP issue and slowdown on RDP thru VPN.
FW: 6.5.4.5-53n--HF222458-6n but I have see that also on most older firmware
Category: Entry Level Firewalls
Reply