When will a NetExtender version for Windows 11 available?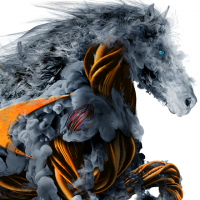 Nico8D
Newbie ✭
Hello,
alot of pc are being sold with Windows 11 already and the NetExtender's current version does not work on Windows 11.
When will a new version that works with Windows 11 be available for download?
Thank you!
Category: Entry Level Firewalls
Reply