Network level VPN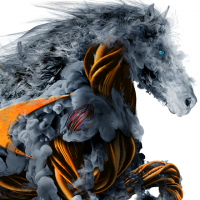 joelrothschild
Newbie ✭
I am trying to connect a vacation home to my main residence using a VPN. I would like to do this at the network level so that all devices at the remote location are routed back to my main residence, then out the internet.
This exceeds my technical knowledge and I am trying to figure out if SonicWall has a solution that might work.
Thank you in advance!
Joel
Reply