TZ400 Event Logs not updating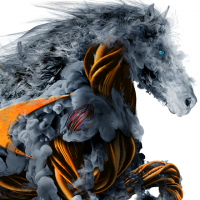 tfoster
Newbie ✭
The event logs are only updating when I make changes to the settings and save or Export via email. For example if I change the logging level in Base setup to Debug, the Event Logs will update or if I change the smtp settings in Automation the event logs will update.
I was initially trying to set up email alerts via automation but this isn't working because the Event logs aren't updating. When they do update after changing settings as described above I get a lot of Alert emails come through at once.
Any help as to why these aren't updating would be appreciated. The firewall was put in around a month ago.
Below is a screenshot of the last time the Logs updated as of today. 11th of May.
Category: Entry Level Firewalls
Reply
Tagged: