Documentation : Naming Standards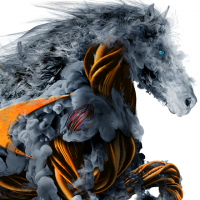 Halon5
Enthusiast ✭✭
We are trying to work through the GMS 9.2 Documentation but it is difficult to follow.
NORMALLY we would expect to see Version Numbers in the "File Name".
NORMALLY We would also see the version number in the footer of every page
NORMALLY We would see the version number on the Title Page.
The GMS 9.2 Documentation "Sections" seem to have been split into separate documents. WHY?
Please Fix.
Reply