Request for Enhancement: Customizing the SonicWall Capture Threat Assessment Report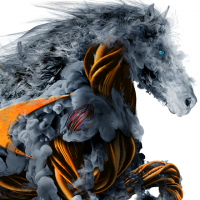 Larry
Enthusiast ✭✭
Here is the cover of the SonicWall Capture Threat Assessment Report I generated for one of my clients.
The report is prepared for my client, not me. I don't see their company name present, I see mine.
The Firewall Type should be the model number of the device, right? Why is it missing?
The SonicOS Version is available in the CSC-MA portal. Why is it not shown?
Page 1-3 is the Summary of the report. The exact same information is not reported, including a blank area under Subscription Services (and I have no idea what is supposed to be reported there).
Are there any plans for customization?
Do I need to put in a ticket to have the back-end programming group make the requisite changes on their end?
Thanks!
Category: Capture Security Center
Reply