NSA2650 - 6.5.4.6-79n Upgrade Issues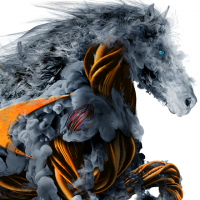 Halon5
Newbie
Just saying...
We have upgraded a bunch of TZ's and have had the upgrade attempt effectively trash one.
The first NSA we tried seemed ok but the next two NSA2650's needed to be rolled back as they were unusable.
Layer3 issues making them completely FUBAR.
Support said stop upgrading that release(bit late now).
I'm guessing there are a lot more out there.
---Steph.
Category: Mid Range Firewalls
Reply