CTA report is automatically saved on UTM when summarizing scheduled reports on Analytics.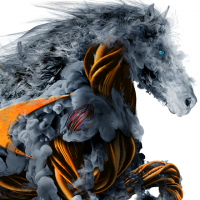 Tsuyoshi_Toya
SonicWall Employee
I have a question regarding CTA Reports.
I've noticed that CTA reports are automatically saved on UTM when AppFlow Analytics summarizes scheduled reports. However, I have concerns about this potentially consuming UTM storage in the future.
I would appreciate it if you could provide information on the following:
Are there any limitations on the disk size for CTA reports?
or
Is there an option to disable the generation of CTA reports on the UTM?
Category: Entry Level Firewalls
Reply