Content Filter (categories) not working?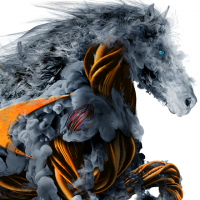 FastEddy
Newbie ✭
Hi, we have setup a Content Filter policy for devices in a protected environment.
We have multiple categories selected under FORBIDDEN WEB CATEGORIES. This was working perfectly but since the last weeks (since cc 3.7.7?) it doesn't seem to block the selected categories anymore. When I add a specific site under Manage advanced settings -> Forbidden web domains it does work and blocks the site. So the Content Filter is functional but not working for the categories!
Anyone else experiencing the same problems?
Reply
Tagged: