Thread sorting broken when many replies?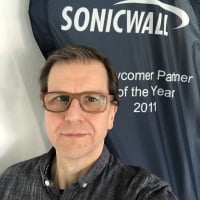 BWC
Cybersecurity Overlord ✭✭✭
Hi @Chris
aside the fact that it looks I'am flooding the ESA category it seems that the forum is not processing the latest replies correctly. The marked thread below is last updated on Oct 19th, but not sorted up to the top and not listed on the main page showing the latest entries. Especially for long ongoing threads this is a bummer.
Maybe you can have a look into that.
--Michael@BWC
Reply